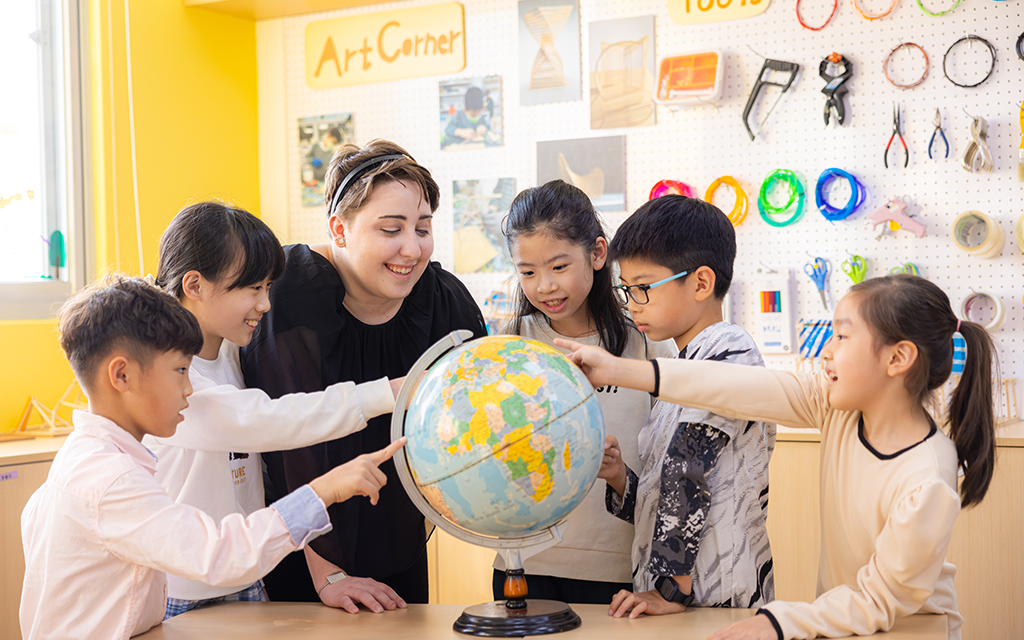 Seeking: Full-Time Teacher for (mostly) grade 1 to 6 students.
We Welcome new teachers with BA (or higher) from English-speaking countries.
Working hours: Monday to Friday 9:00am to 4:30pm with a break or 12-6:30pm.
Age Level of Class: Elementary School & 3-6 year old kindy class
Looking for teachers with strong organizational skills, Teachers who are imaginative, hard working and collaborative, and want to improve their teaching skills to compete and contribute in this 21st-century world.
Career Development Buleprint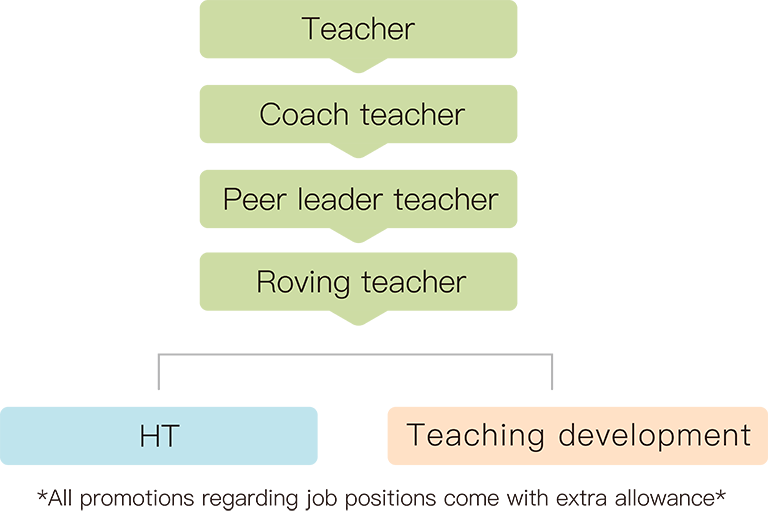 Professional talent development
Improvement of
Training and Development
Teacher career development
Professional development training
Credit blueprints for job positions
Reserve Supervisor Training
Mentor coaching program
Diversified Training Methods
On-site courses, book clubs
Workshops, online courses
Job rotation
Mentoring and observation
Community-based learning
Intelligent Campus
Training APP
Cloud video knowledge base
Online e-office
School APP
Asana Project System
Hear What Our Senior Teachers Have to Say