Building the World's Best School
We are currently searching for
partners who possess innovative educational values.
We need your passion, intelligence and courage.
Apply now !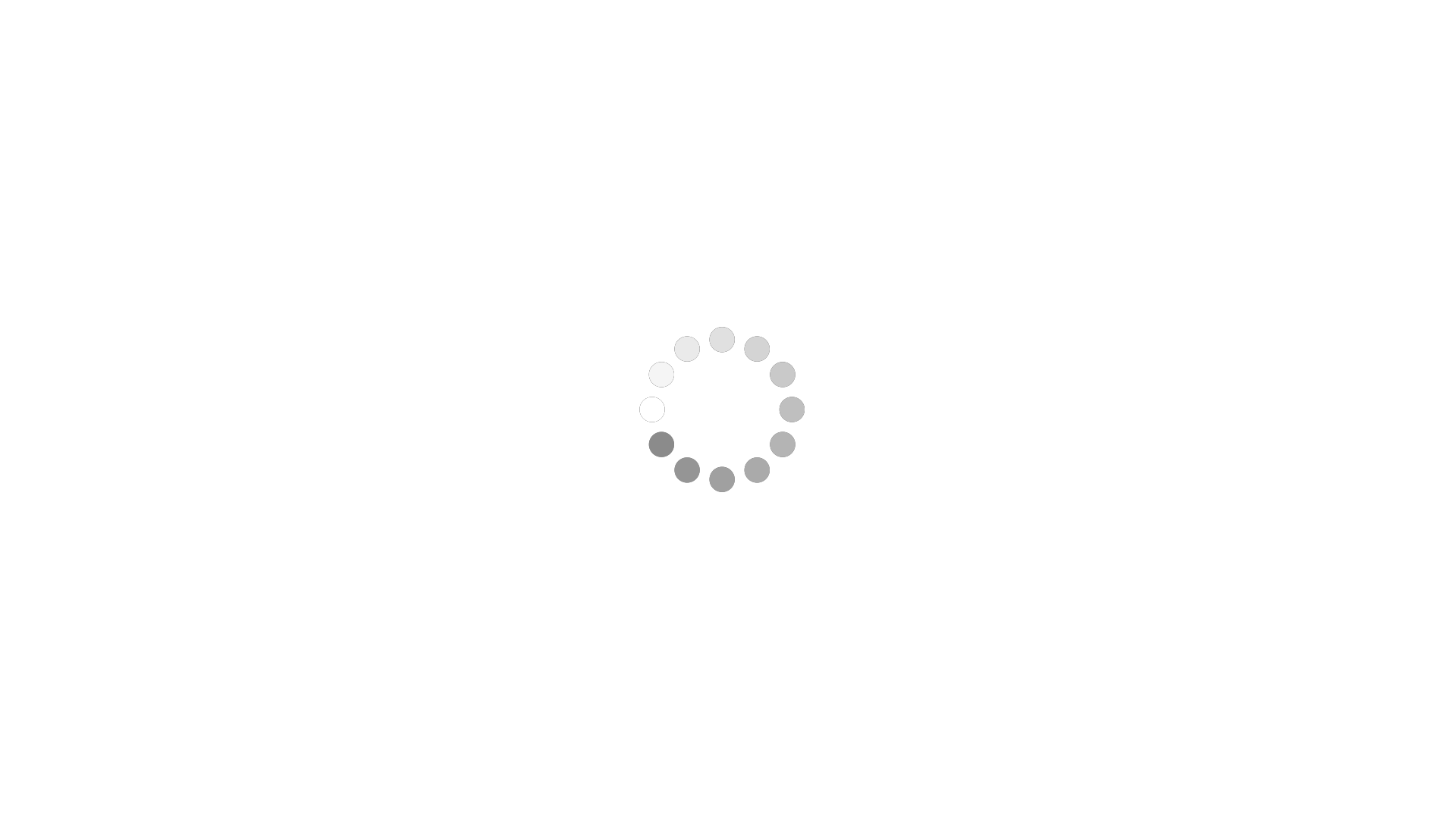 01
Excellent Salary
We offer competitive salary with impact, supporting your partner and be the breadwinner of your family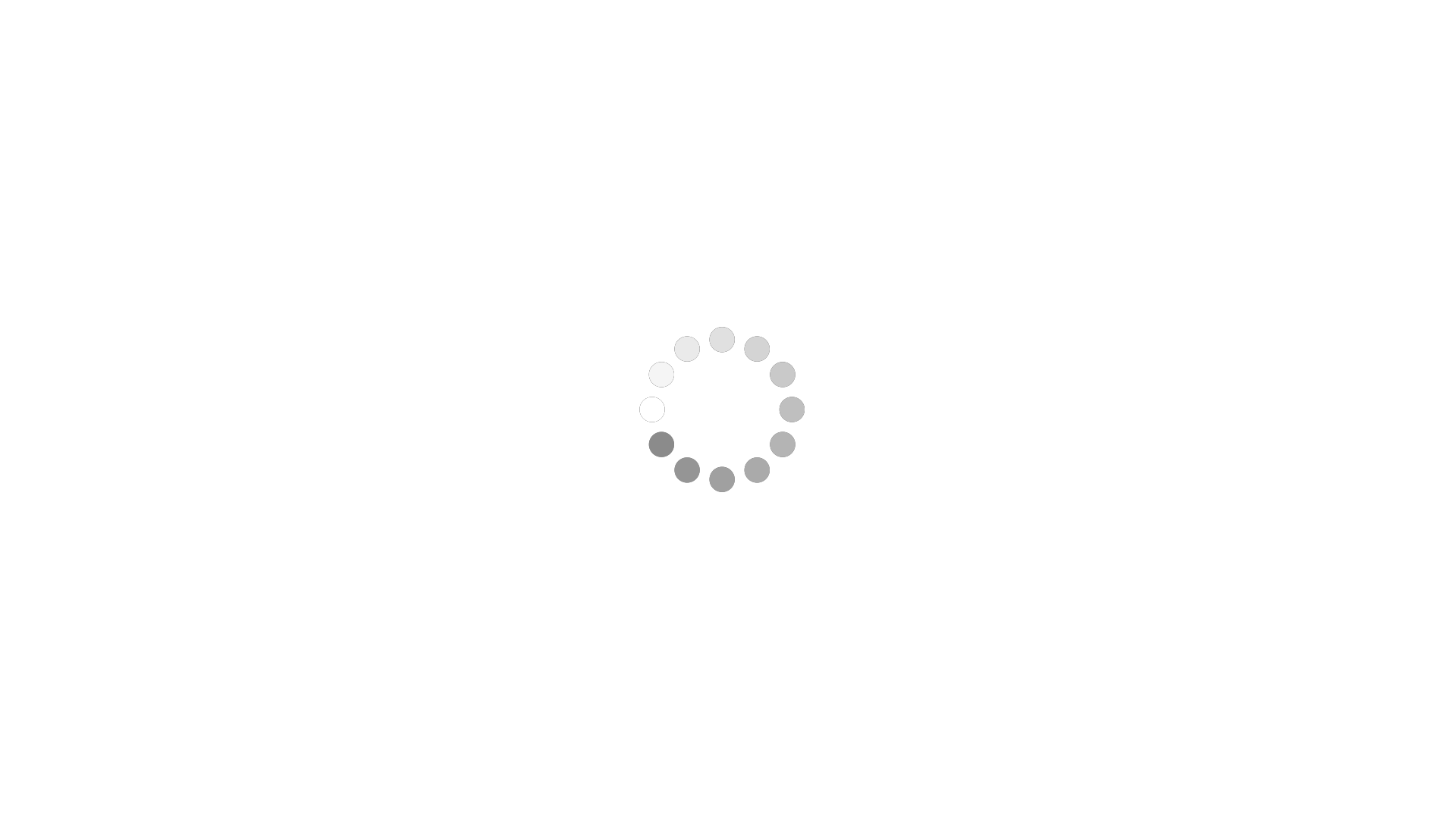 02
E-school
We use a system-wide digital app to make work and life more compatible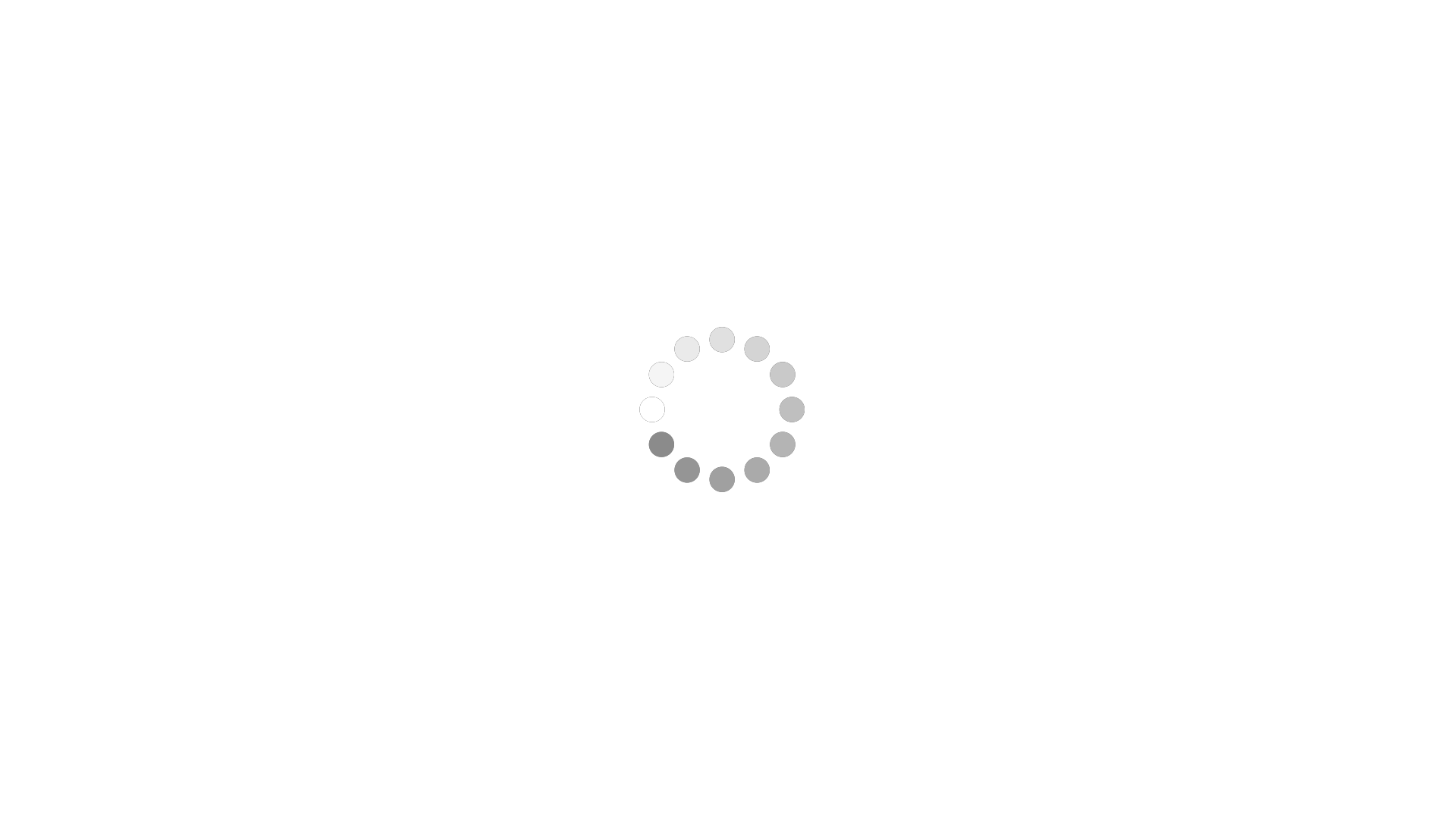 03
Teaching With Teamwork
We encourage teamwork, resource sharing and inspiring others to improve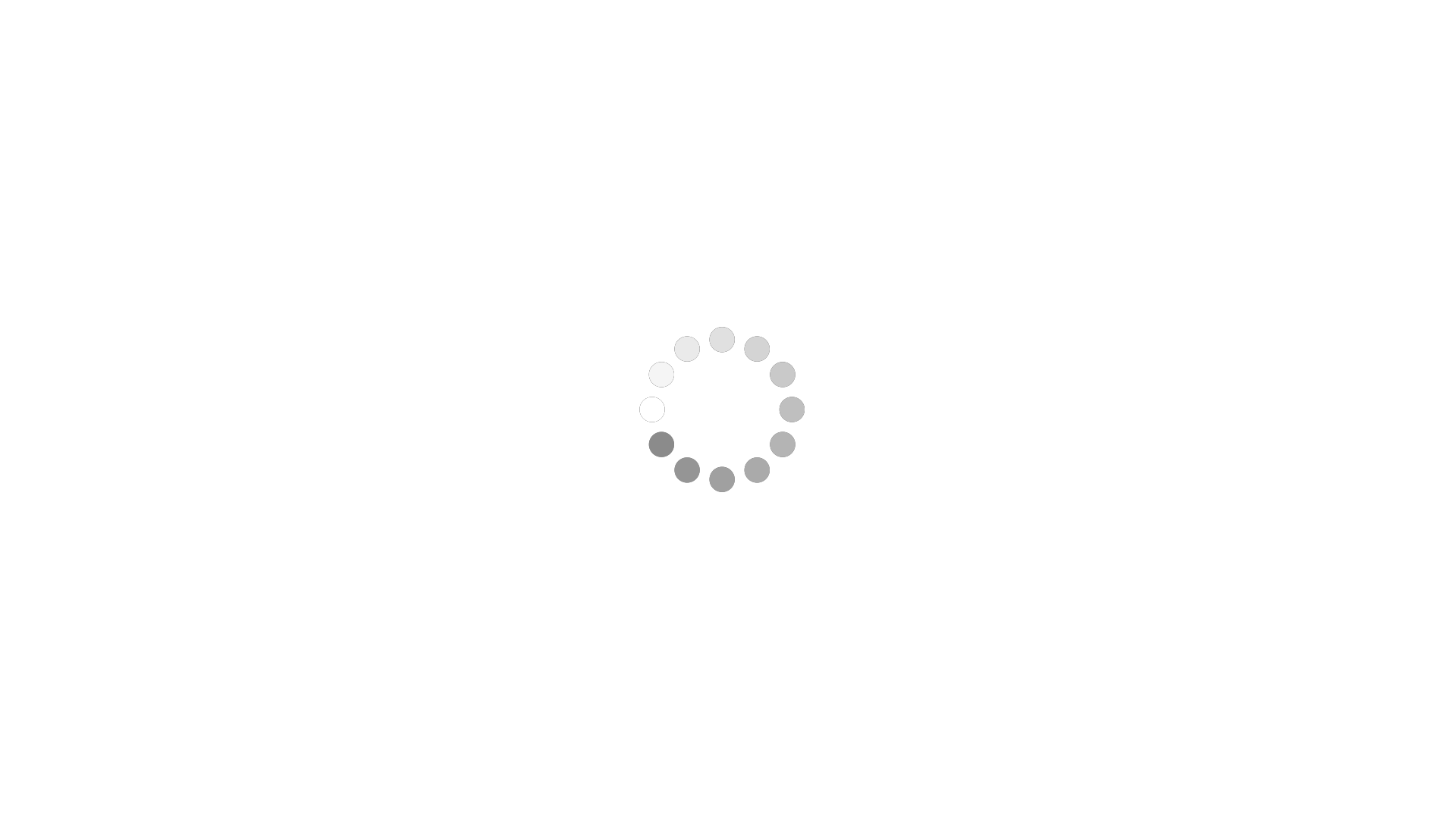 04
Childcare Benefits to Support Life
We provide an array of childcare benefits for our teachers, including afterschool care, reduced tuition and/or free schooling for their children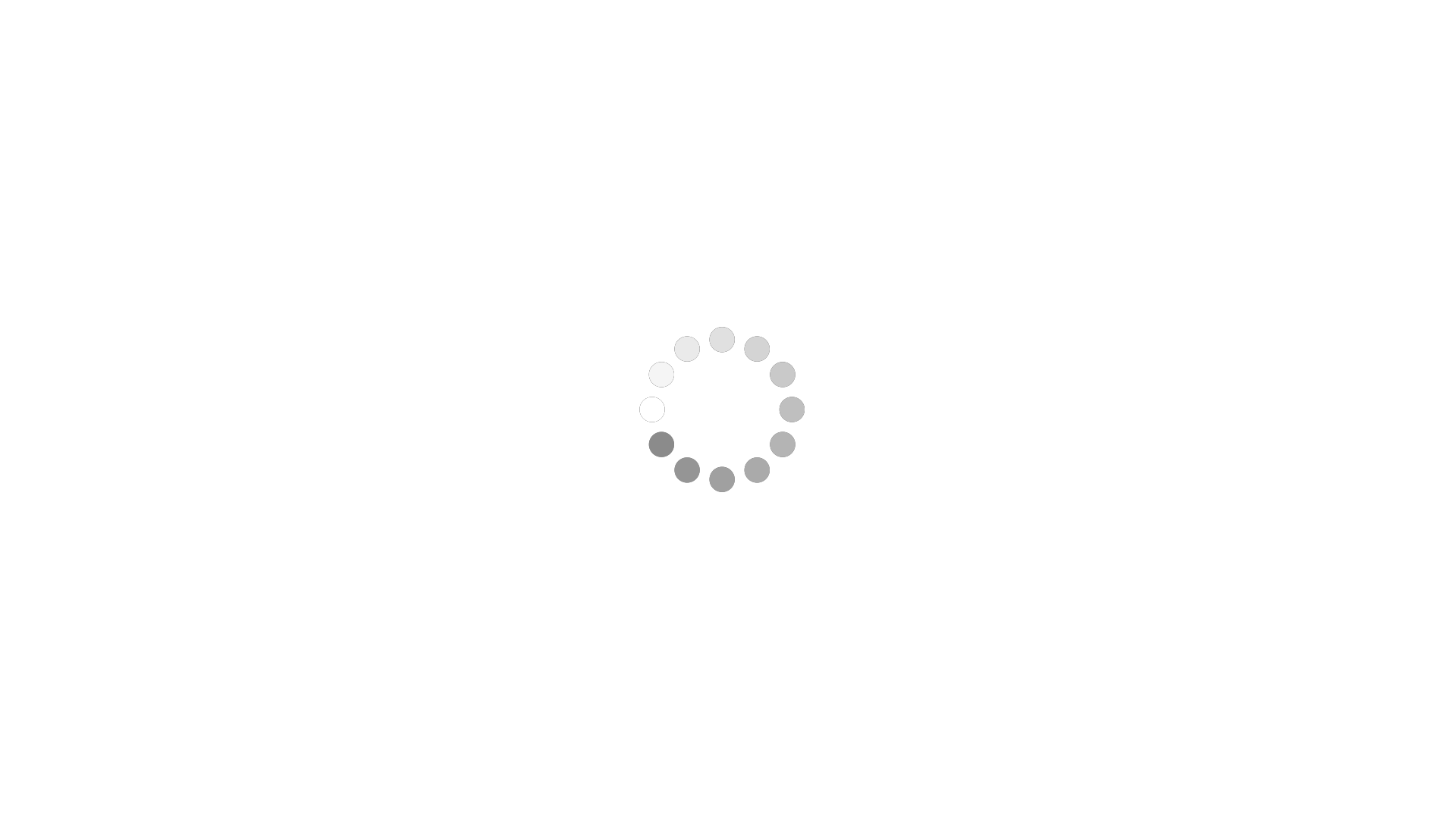 05
Quality Partners for Innovation
We encourage mentor relationships, team building, and constant innovation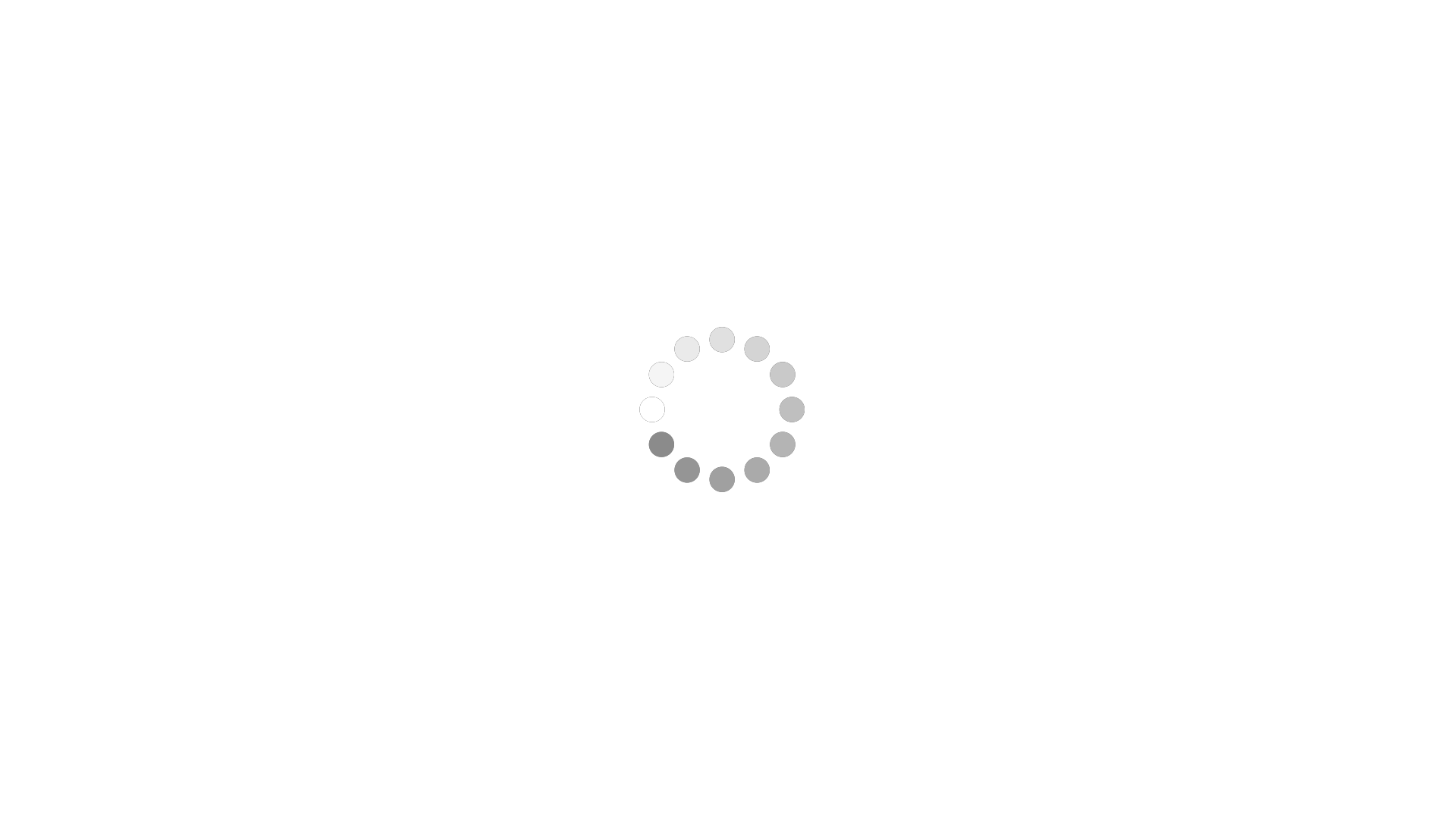 06
Multicultural Exchange and Integration
We promote multicultural exchange and have an innovative and inclusive work environment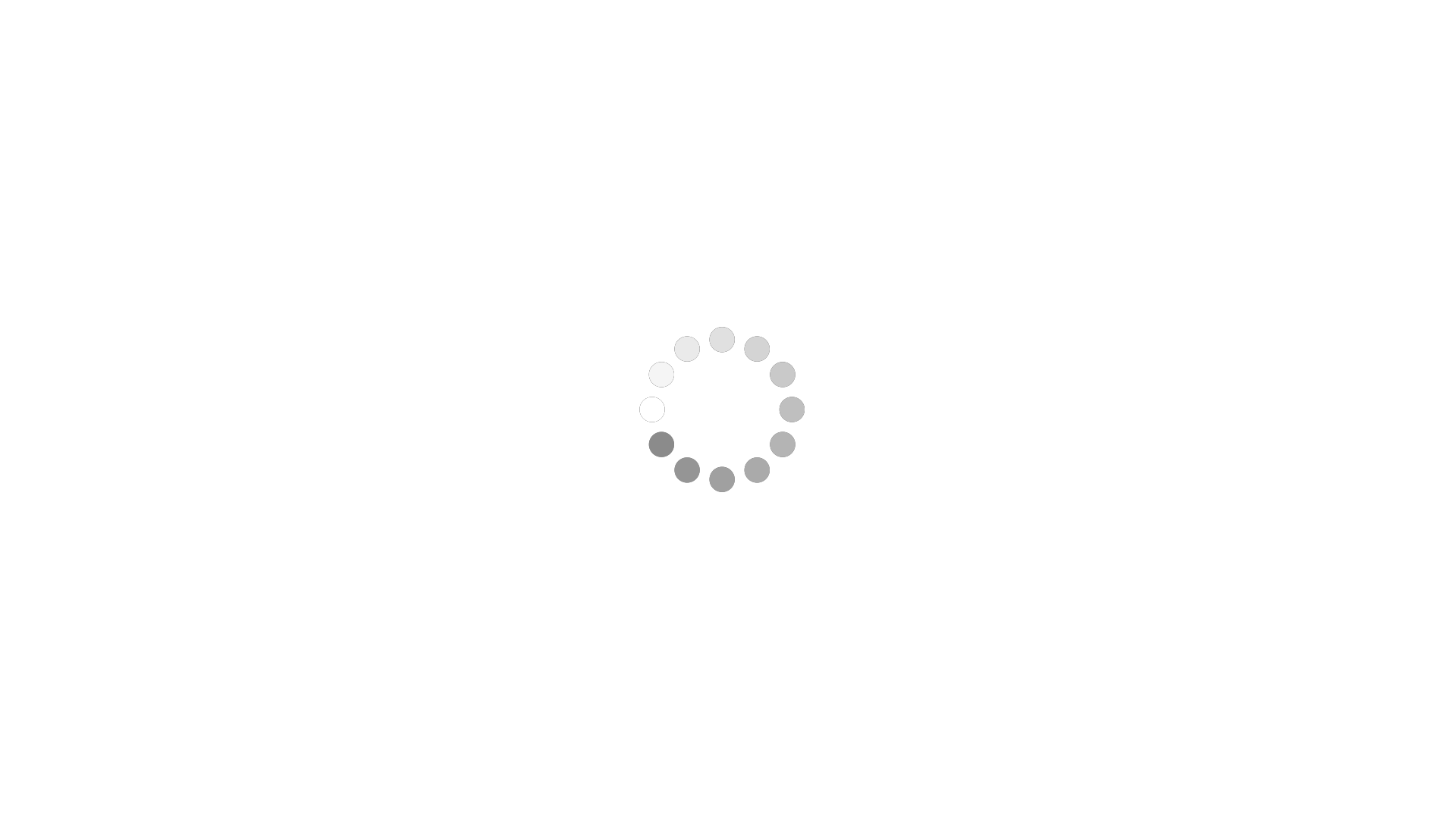 07
Knowledge Sharing in a Continuous Learning Environment
We specialize in comprehensive training
and continuous support to train new talent.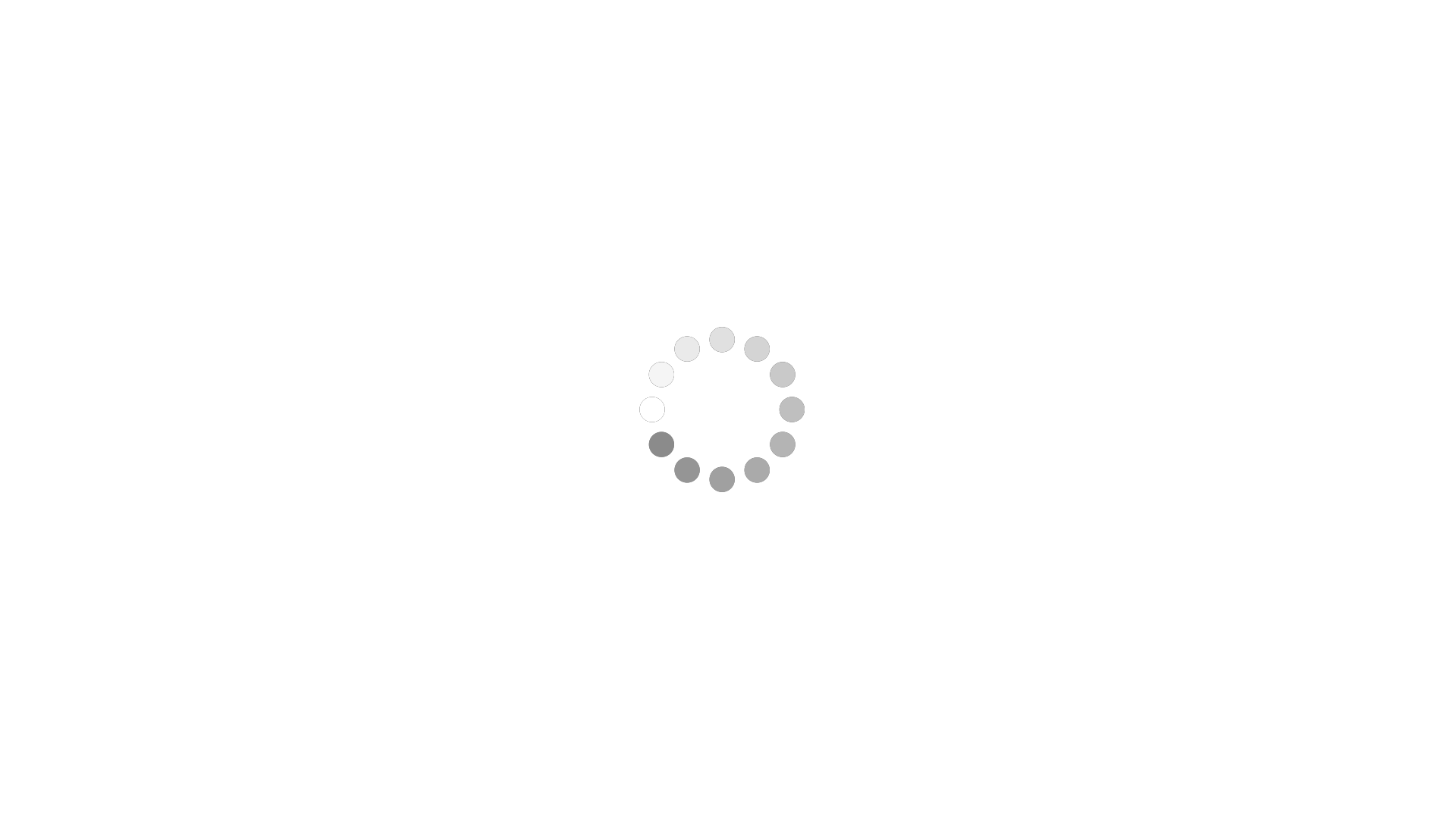 08
Nature-filled Ecological Campus
We prioritize environmental sustainability
with a natural and ecological green campus
Teaching will Bring You Great Joy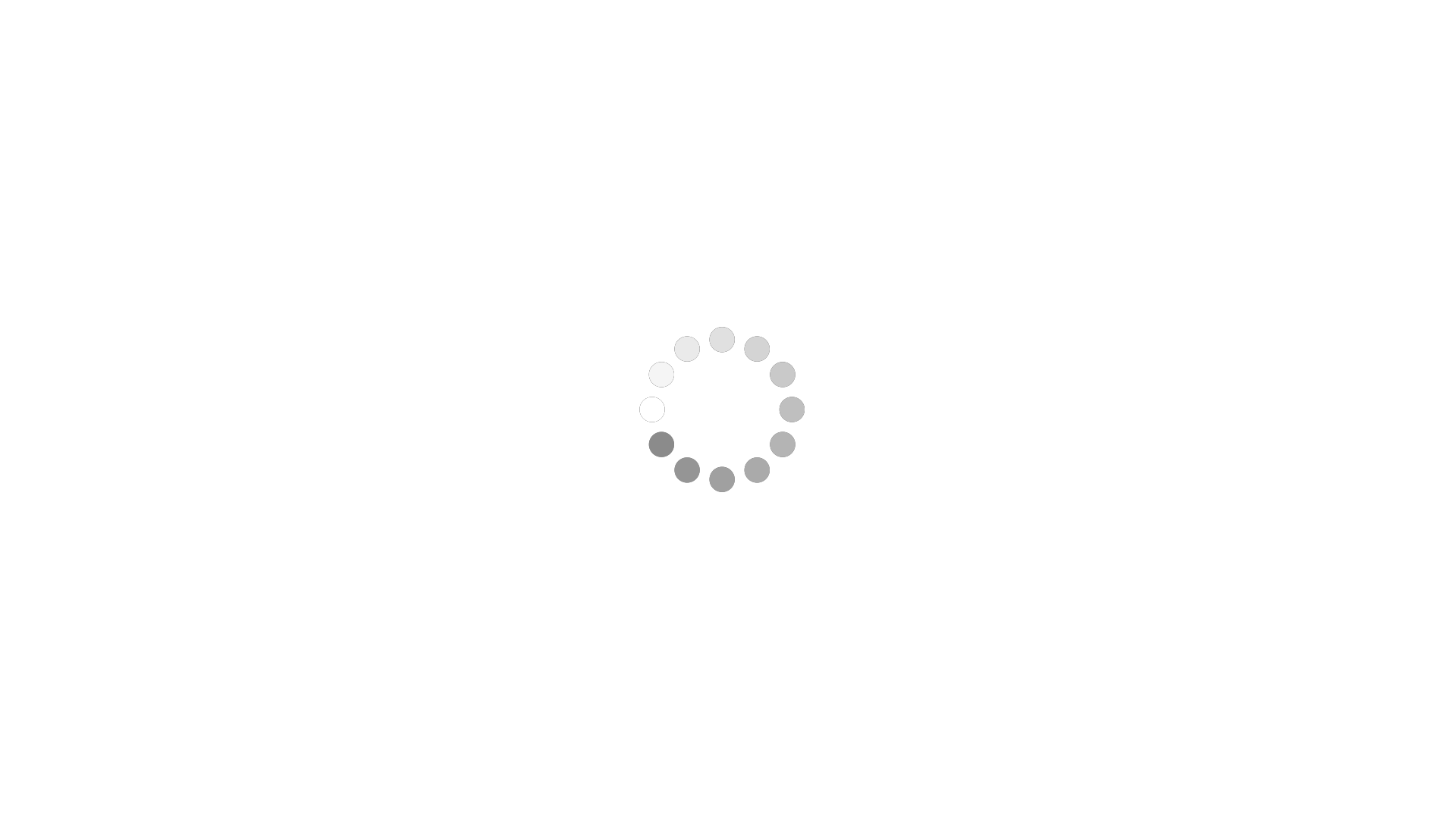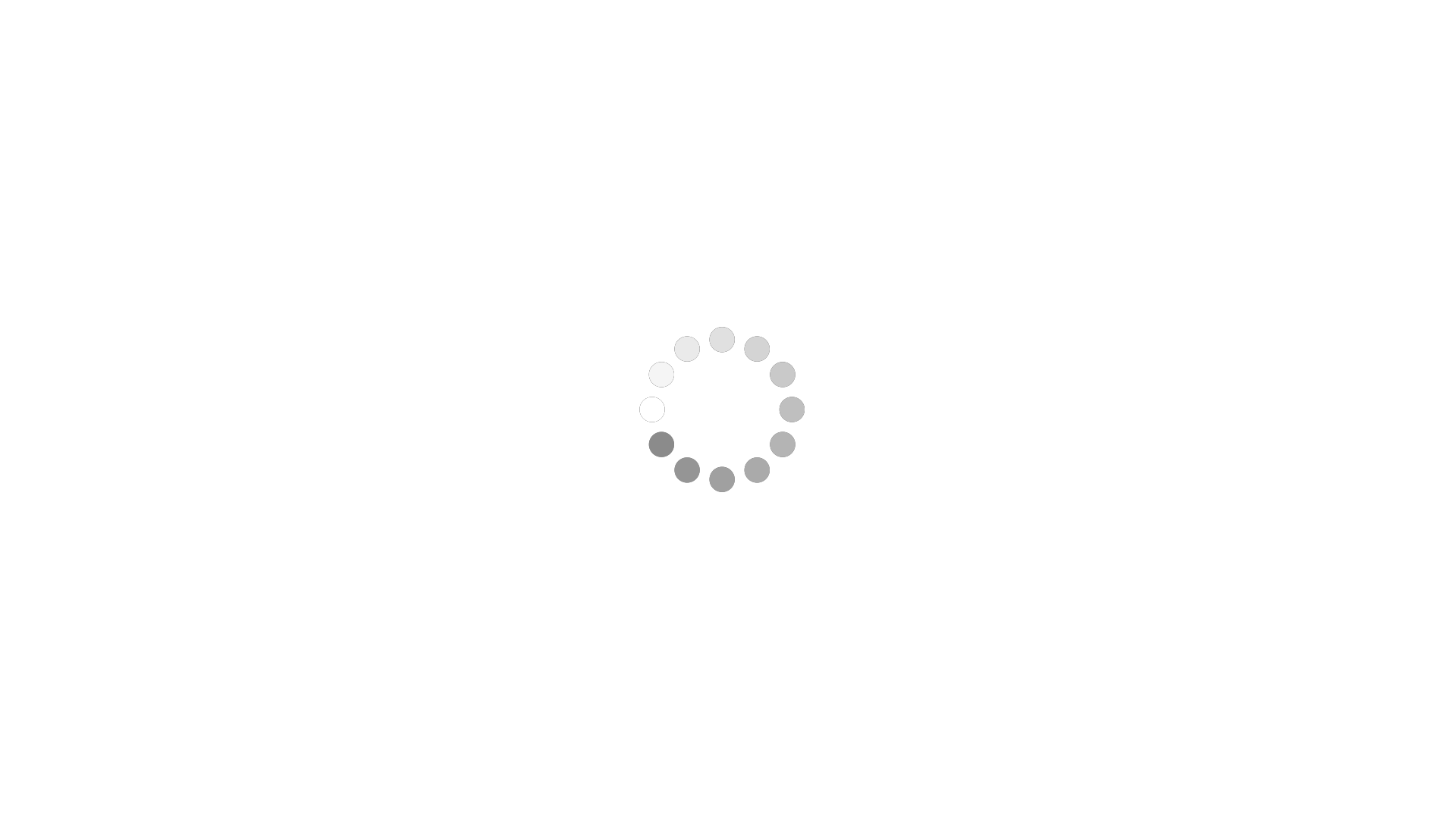 We offer a competitive compensation and benefits package including
A robust bonus and incentive system
Annual dividend of more than 40% of surplus
Dragon Boat Festival and Mid-Autumn Festival gifts
Comprehensive group insurance
Generous leave structure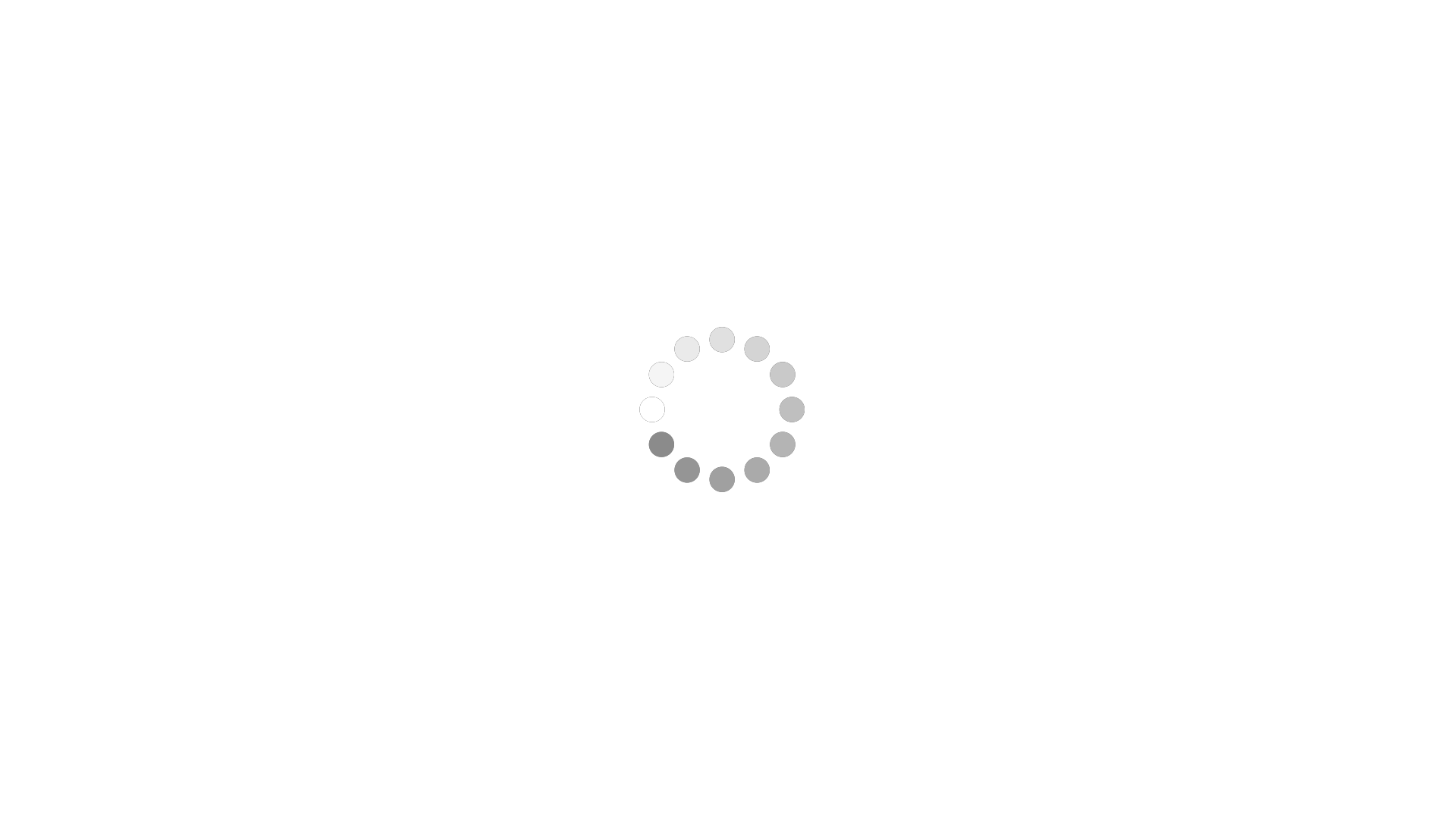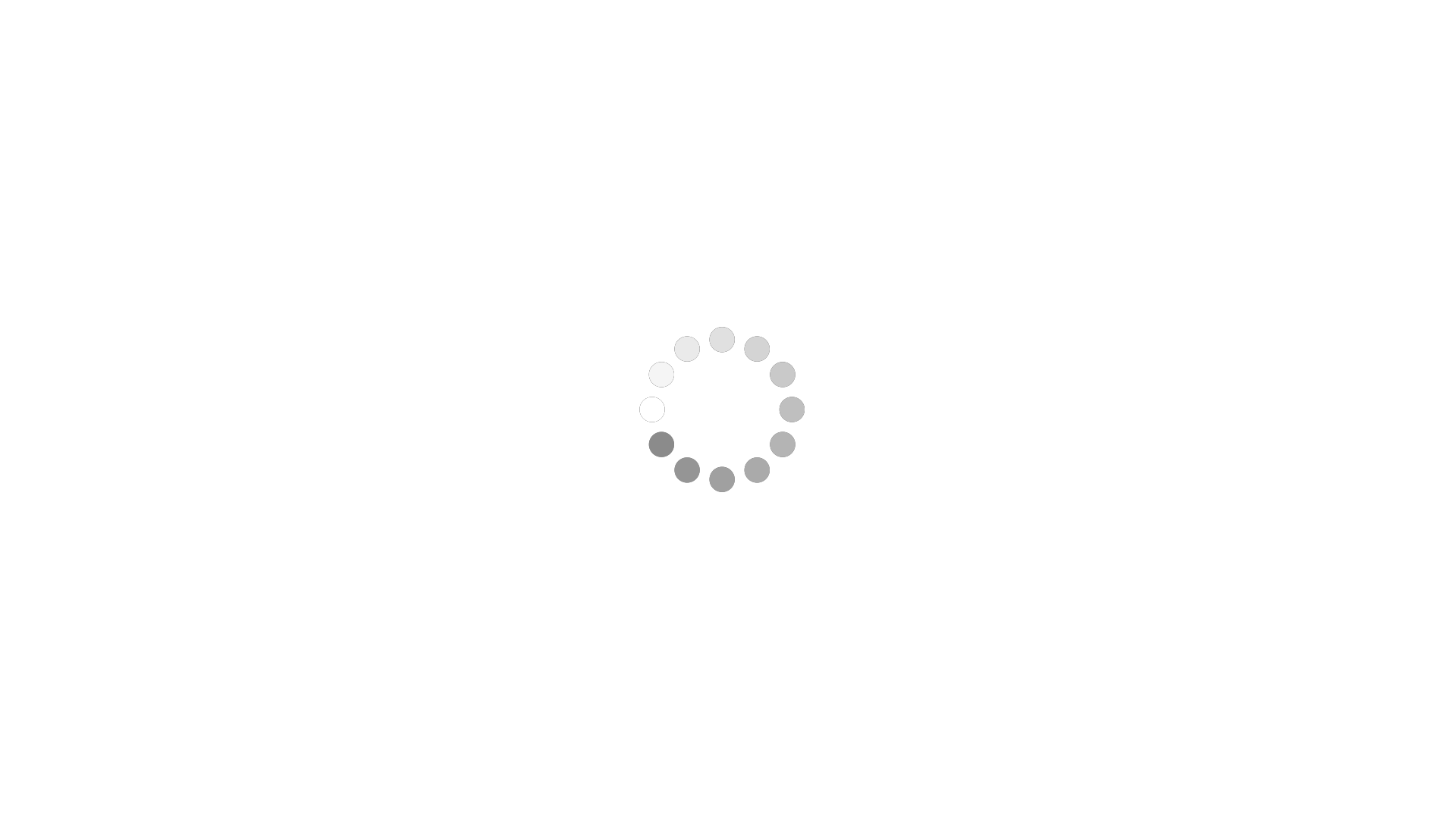 We prioritize partner well-being
Eco-friendly campus
Organic lunches with non-toxic supplies
Sports and Aesthetic Clubs
Arts and Culture Subsidies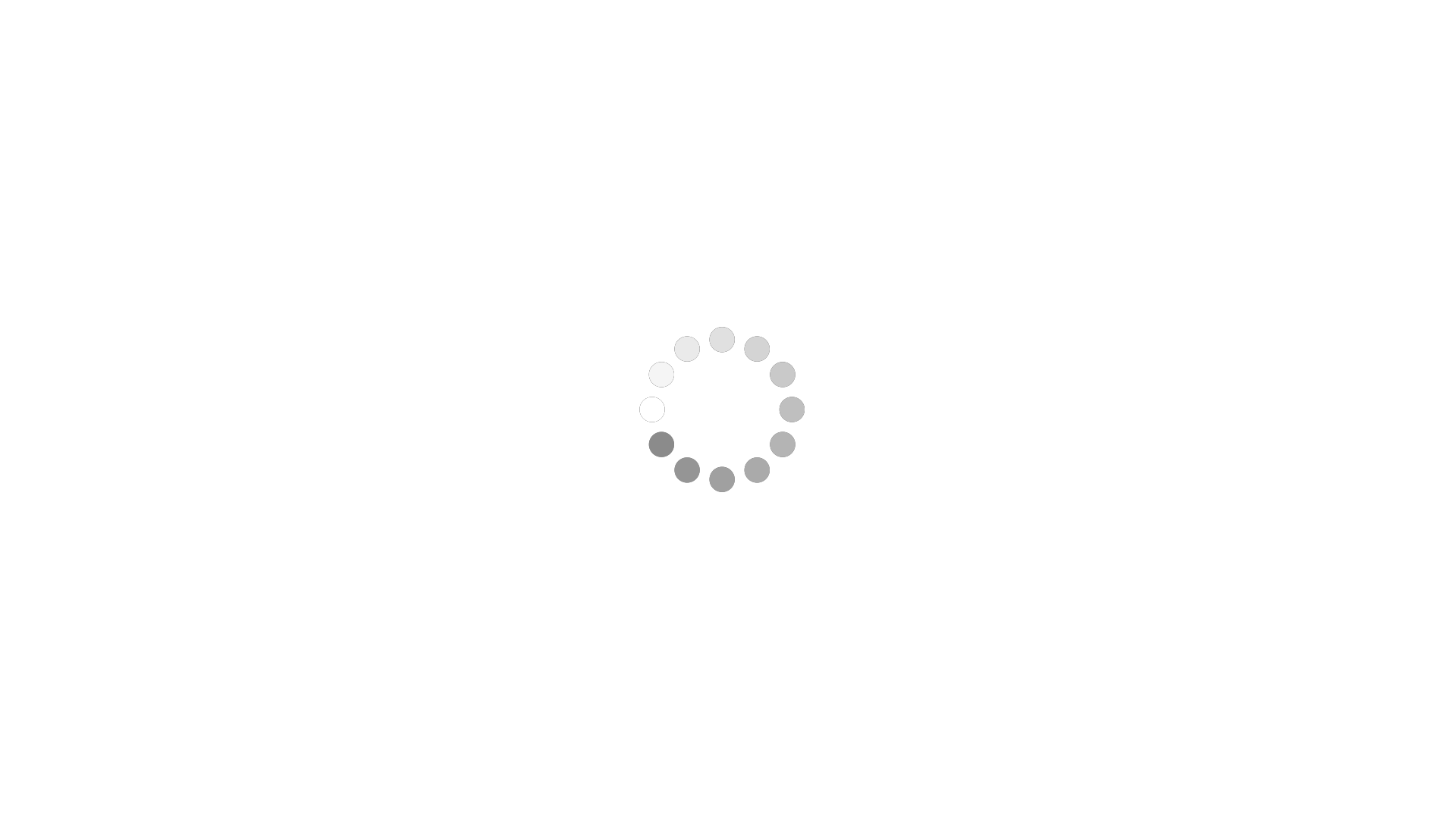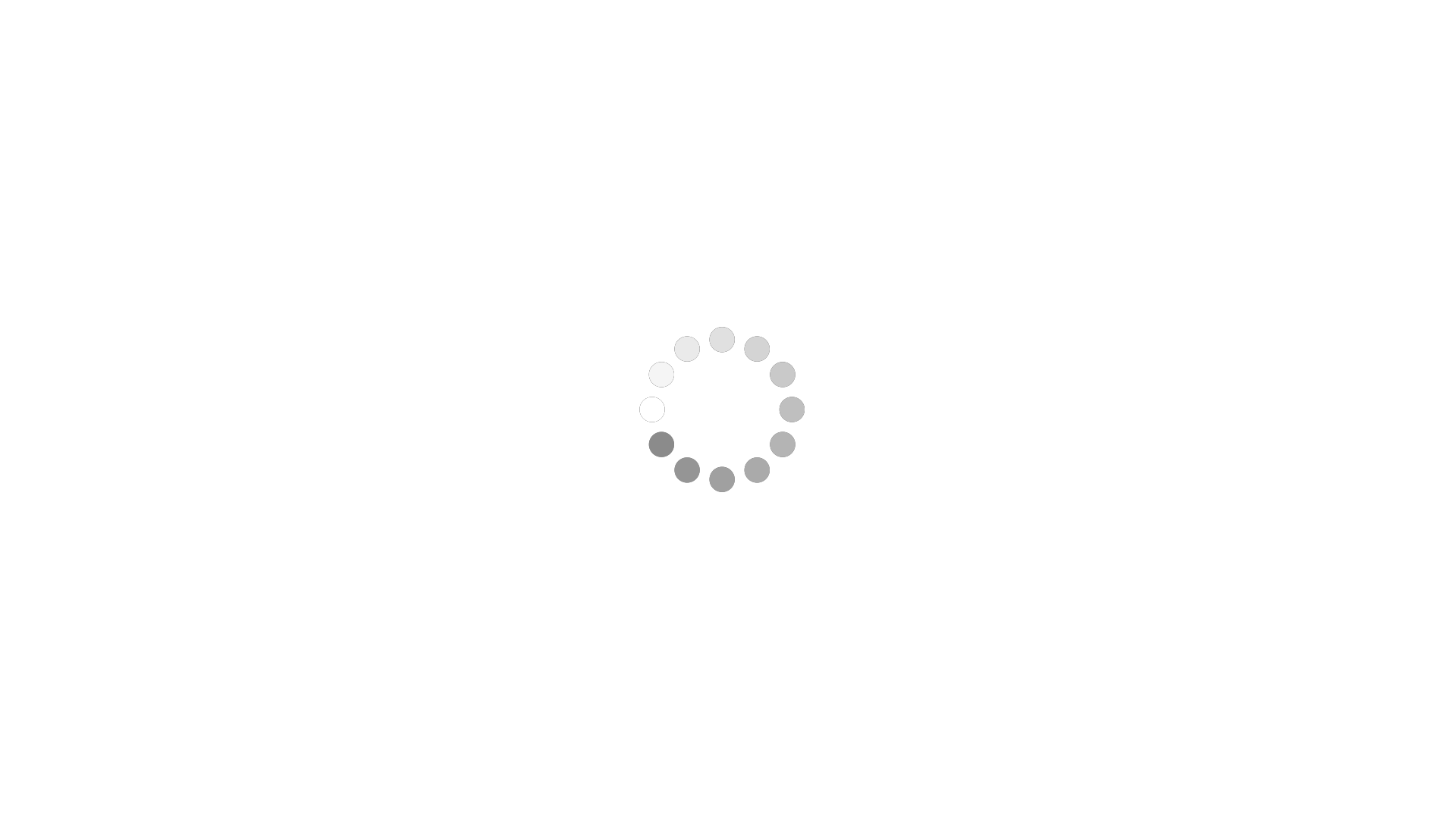 We offer skill upgrades through
Regular coaching by professional instructors
Succession training program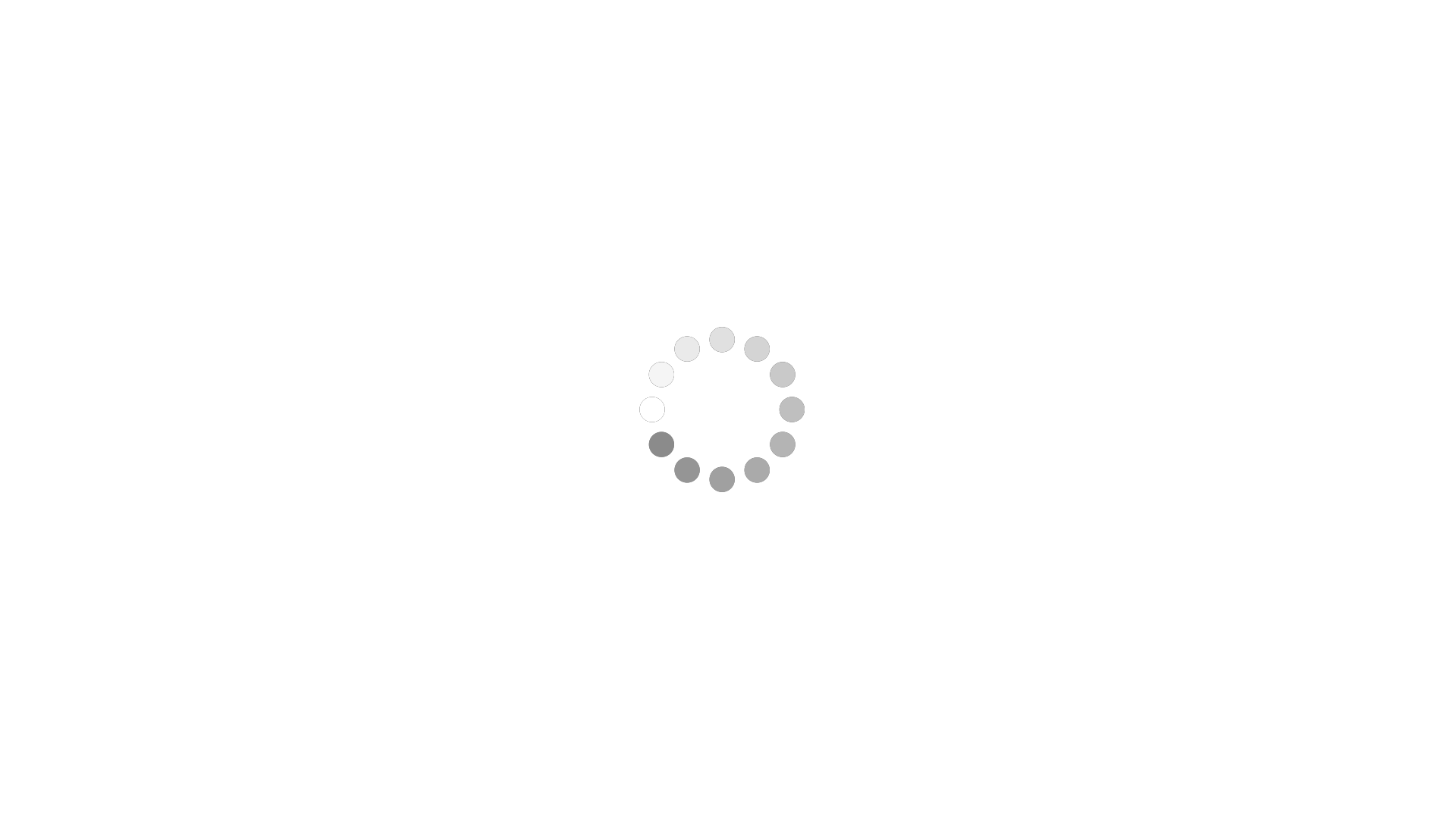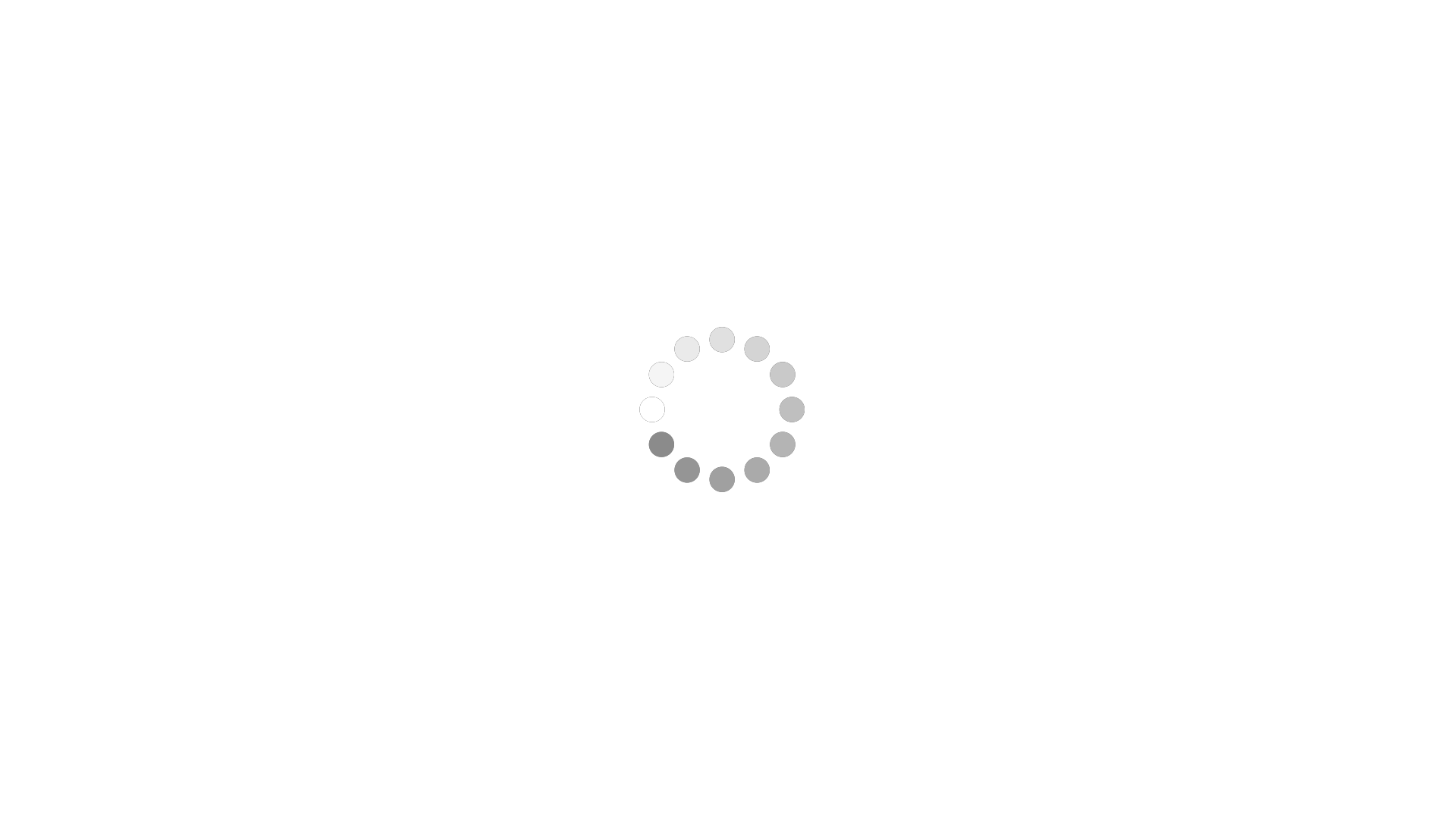 We offer a range of family-friendly benefits such as
A warm and friendly child care environment that fosters growth and development for young children.
Comfortable and private breastfeeding rooms to support new mothers.
Convenient school care for children between the ages of 2 and 12, with no need to.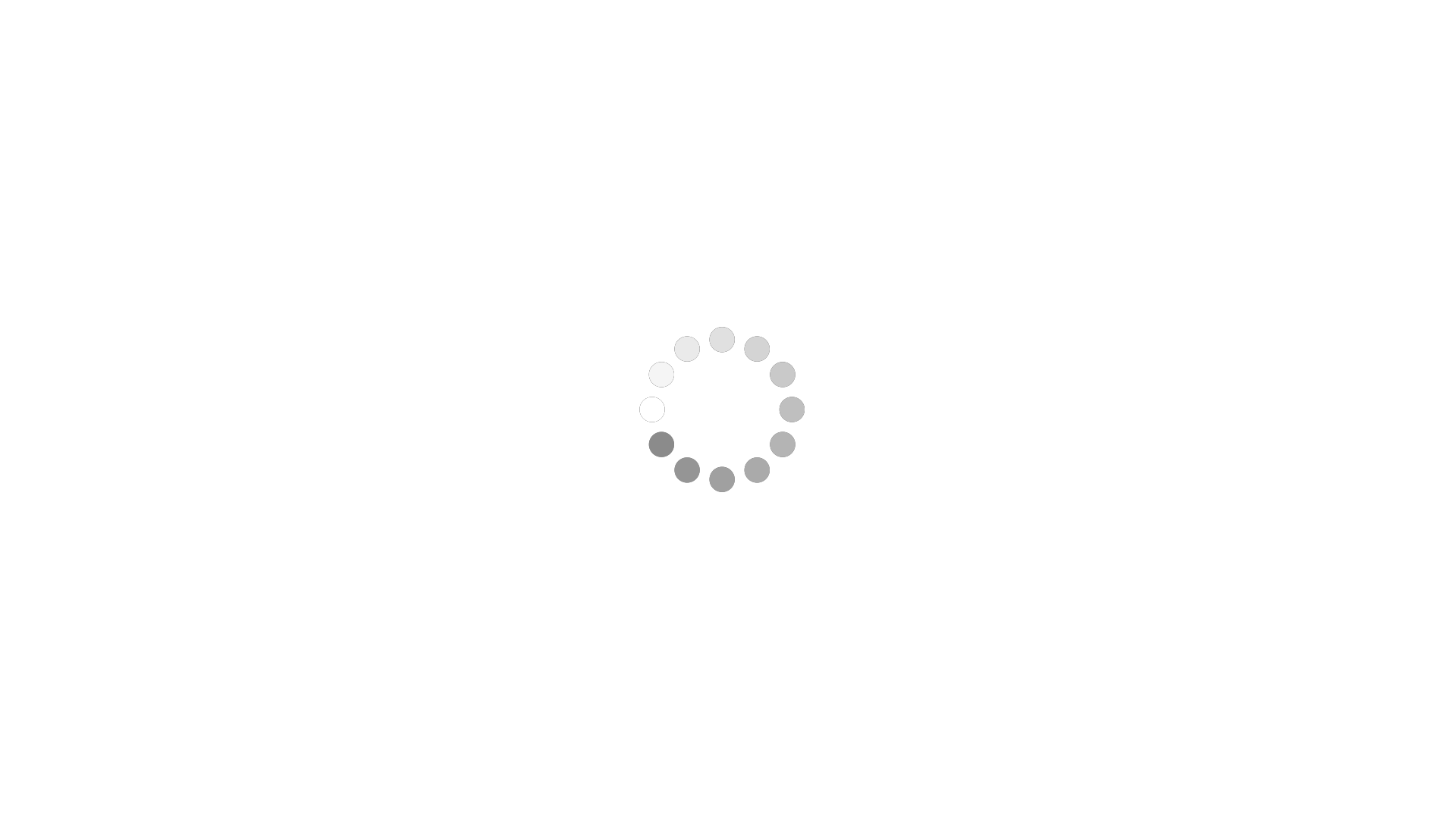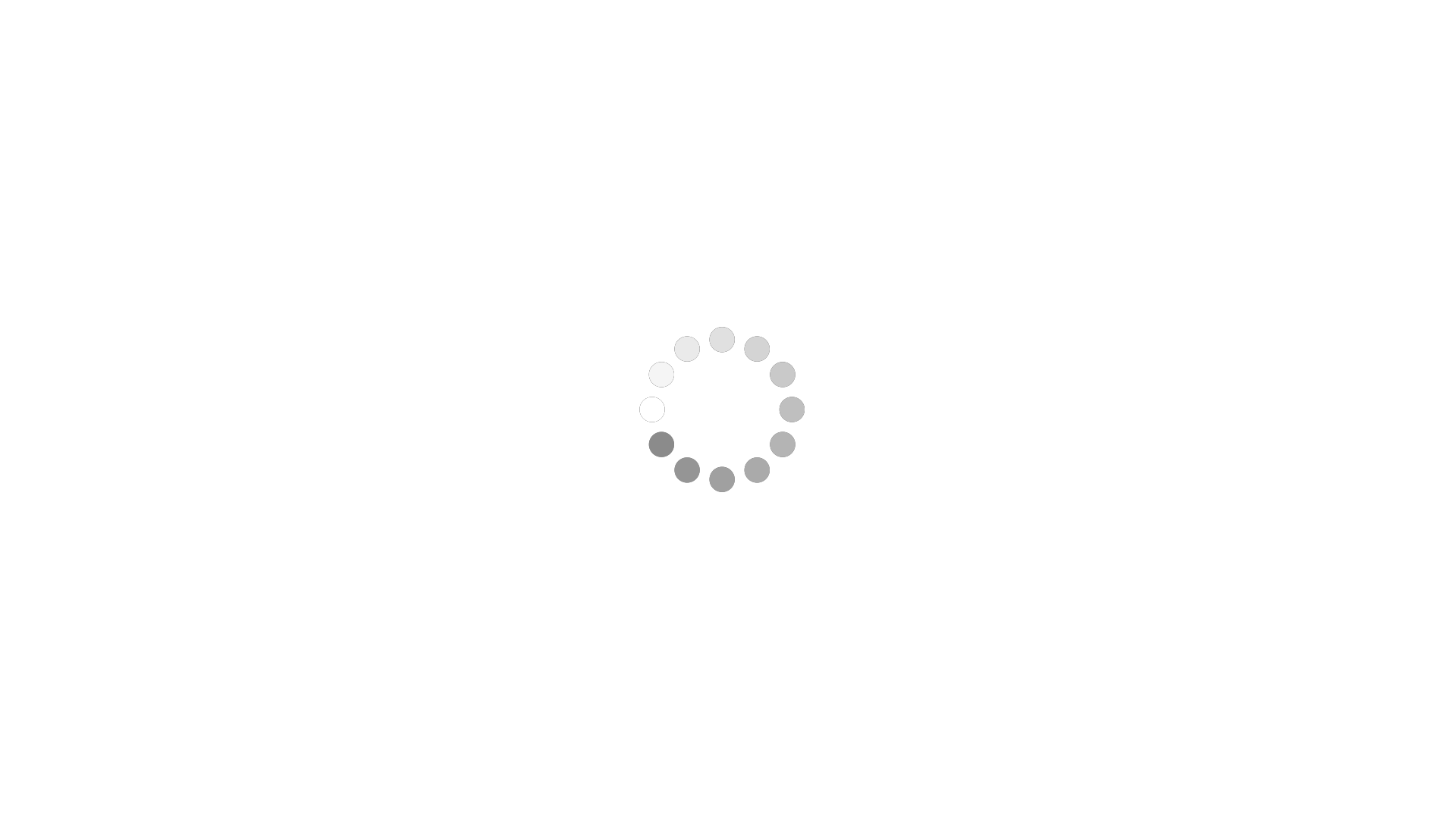 We support your family with
Flexible family leave options available (maternity, family care, baby-sitting)
Subsidies for family members to join company events
Discounts for children's school enrollment fees (10% off after-school registration, 49% off monthly fees)
Free registration and reduced monthly fee for single parent employees' children
Third child in a family receives free schooling
Free schooling provided in case of family emergencies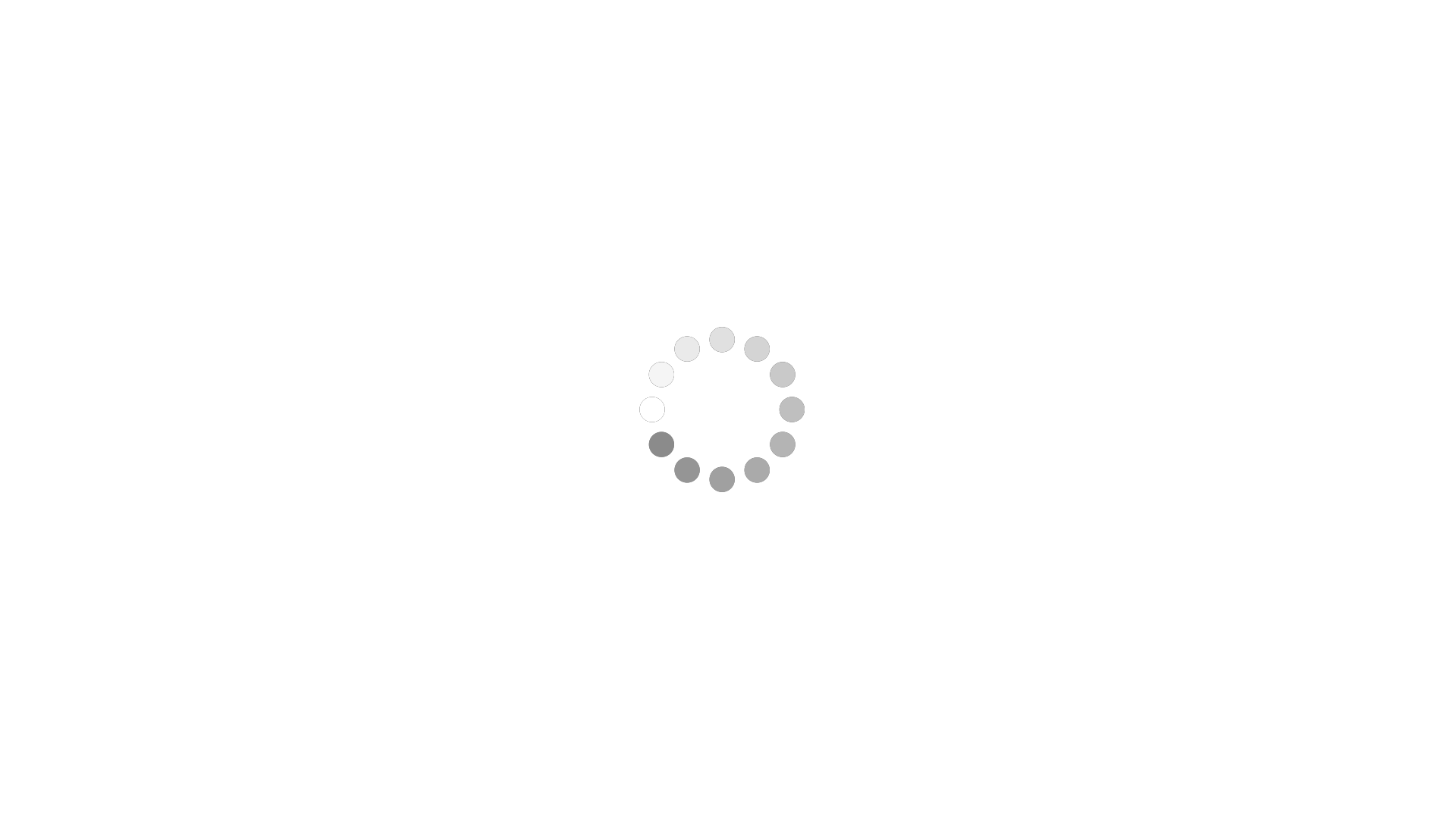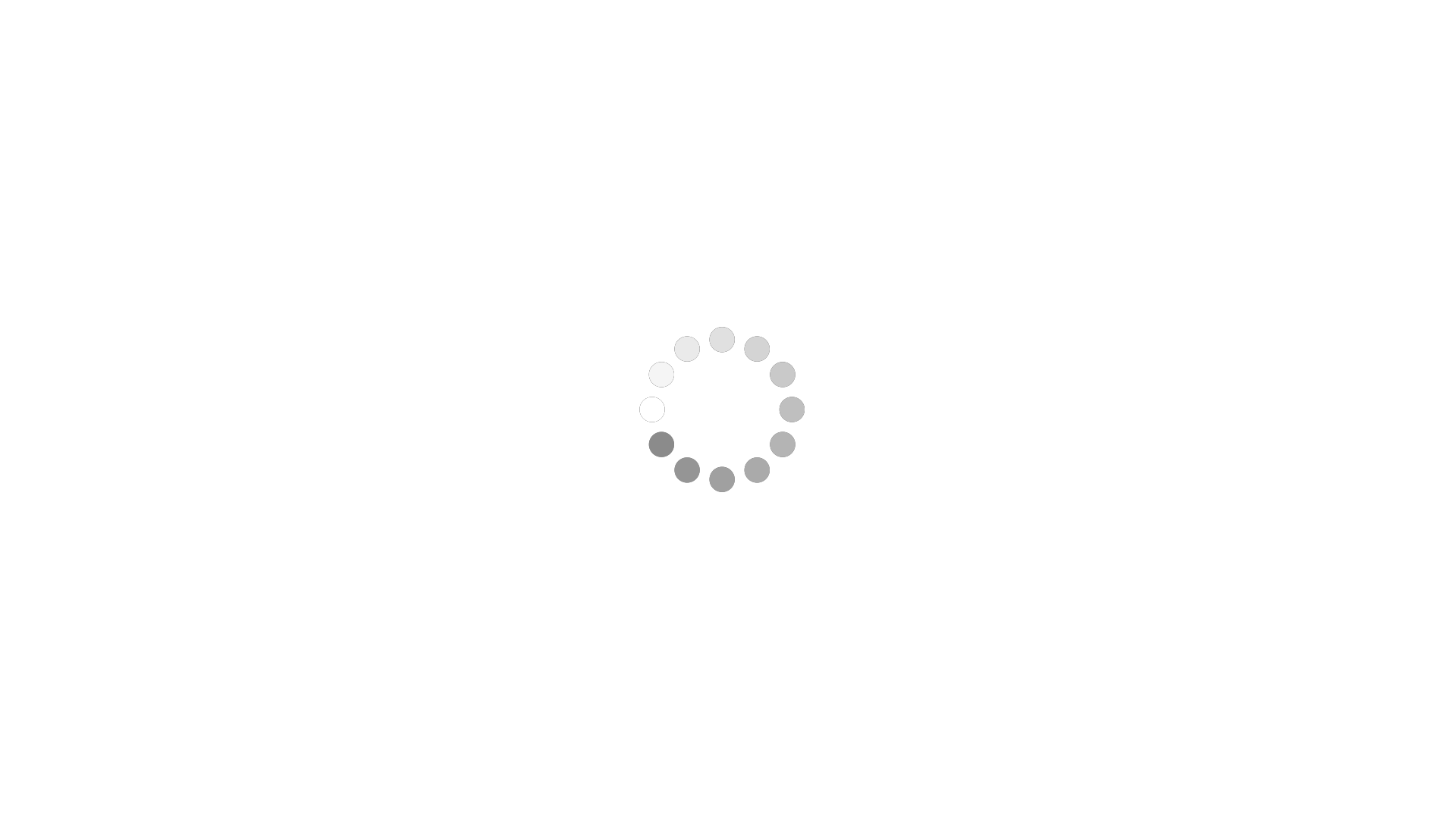 Heartfelt Gifts for You
Special gifts for festival activities
Season Arts exclusive shopping discounts
Welcome to Join Us !
Create a Better Future